Here's a speech I gave for the Ron Paul Institute Peace and Prosperity Conference titled "How To Win A Grassroots Media Rebellion". The audio feed for this recording doesn't pick up the audience, so when you see me pausing with a delighted look on my face it's because people are applauding, not because I'm having a stroke.
____________________________
The best way to get around the internet censors and make sure you see the stuff I publish is to subscribe to the mailing list for my website, which will get you an email notification for everything I publish. My articles are entirely reader-supported, so if you enjoyed this piece please consider sharing it around, liking me on Facebook, following my antics on Twitter, checking out my podcast, throwing some money into my hat on Patreon or Paypal, or buying my bookWoke: A Field Guide for Utopia Preppers.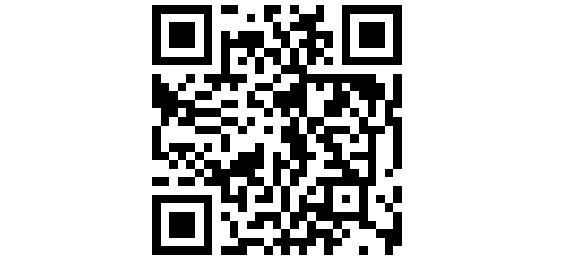 Bitcoin donations:1Ac7PCQXoQoLA9Sh8fhAgiU3PHA2EX5Zm2