Snuggle in with us for another Cocoon Session where we give you a really cool and easy trick to hack your anxiety, talk about the way the quarantine is changing the world good and bad, and finally Caitlin has her proof that humans are not the problem after all.
____________________________
Thanks for listening! The best way to get around the internet censors and make sure you see the stuff I publish is to subscribe to the mailing list for my website, which will get you an email notification for everything I publish. My work is entirely reader-supported, so if you enjoyed this piece please consider sharing it around, liking me on Facebook, following my antics onTwitter, checking out my podcast on either Youtube, soundcloud, Apple podcasts or Spotify, following me on Steemit, throwing some money into my hat on Patreon orPaypalpurchasing some of my sweet merchandise, buying my books Rogue Nation: Psychonautical Adventures With Caitlin Johnstone and Woke: A Field Guide for Utopia Preppers. For more info on who I am, where I stand, and what I'm trying to do with this platform, click here. Everyone, racist platforms excluded, has my permission to republish, use or translate any part of this work (or anything else I've written) in any way they like free of charge.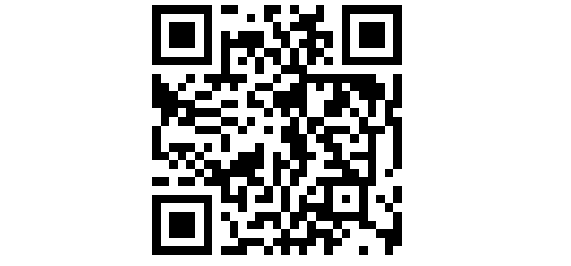 Bitcoin donations:1Ac7PCQXoQoLA9Sh8fhAgiU3PHA2EX5Zm2