Do not show me a young rebel,
whose eyes are bright
and whose tail is bushy.
Young rebels are fine and good,
but they are merely doing
what the young are meant to do.
Show me an old rebel.
One who keeps punching
when his hands are arthritic,
when her hair is white,
when his friends are all dead,
when her knees are shot,
when it hurts him to pee,
when her shoulders are so bad
that it would be much easier to punch down
than to punch up.
Show me an old rebel
who keeps standing up after being knocked down
over and over again,
year after year,
decade after decade,
who after the thousandth blow
merely spits out a tooth
and says "Son, you have no idea what you're dealing with,
do you?"
Are you a young rebel?
Are you Sticking It to The Man?
Are you upsetting the gray brainiacs
and knocking over their word castles?
That is fine.
Youth will youth.
But show me a young rebel
who became an old rebel,
who stuck with it through the setbacks
and the beatings and betrayals,
who watched the hippies become yuppies
and the protesters become pundits
and still kept a fire lit
amid the monsoons of infiltration
and the hurricanes of heartbreak.
Who will close their tired eyes for a final time
without ever once having cast them to the ground
or peered up in imploring subordination.
That, my friends,
that is a true spirit.
If you are still a fiery rebel
even as everything is ripped away from you,
I will be humbled and awed by you,
because I will know that you will carry that with you to the grave.
And I will know that whatever you find on the other side
will be met
with that same defiant glare.
And I will sing your song when you are gone.
___________________________
___________________________
___________________________
___________________________
___________________________
Thanks for reading! The best way to get around the internet censors and make sure you see the stuff I publish is to subscribe to the mailing list for my website, which will get you an email notification for everything I publish. My work is entirely reader-supported, so if you enjoyed this piece please consider sharing it around, liking me on Facebook, following my antics onTwitter, checking out my podcast on either Youtube, soundcloud, Apple podcasts or Spotify, following me on Steemit, throwing some money into my hat on Patreon or Paypal, purchasing some of my sweet merchandise, buying my books Rogue Nation: Psychonautical Adventures With Caitlin Johnstone and Woke: A Field Guide for Utopia Preppers. For more info on who I am, where I stand, and what I'm trying to do with this platform, click here. Everyone, racist platforms excluded, has my permission to republish, use or translate any part of this work (or anything else I've written) in any way they like free of charge.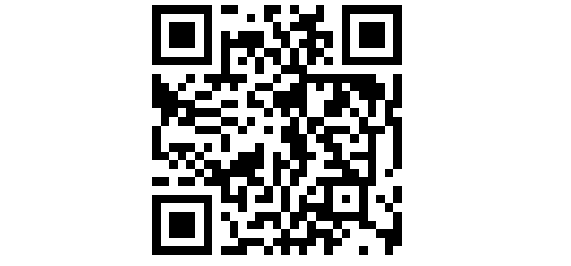 Bitcoin donations:1Ac7PCQXoQoLA9Sh8fhAgiU3PHA2EX5Zm2